S&S Power is a service company created to bring you effective solution for all supply chain
Ricardo S.
President / Founder
United States
2020 NW 129th
Avenue Suite 202
Miami, FL 33182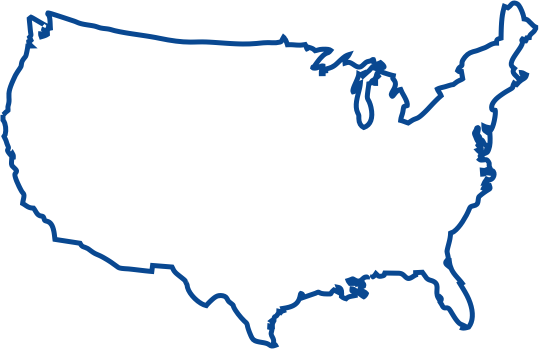 Peru
AV. Republica de Panama 5527
Oficina 202, Surquillo,
Lima, Peru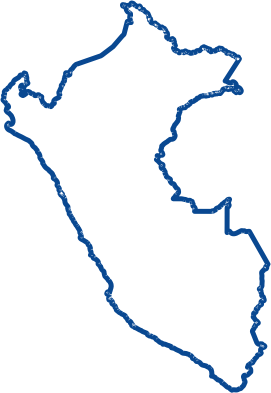 .
She works two jobs to make ends meet; at least, that was her reason for not having time to
spinsamurai.info
..